Invest in Kroo and help us change banking for good.
1 November 2023 | by Alex Cuff
We've got big news.
Kroo started from a simple, ambitious idea – to be the first bank people trust and love.
That's why we're thrilled to invite our growing community to own a piece of Kroo's future through crowdfunding. Join us at the table as we embark on our mission to change banking for good.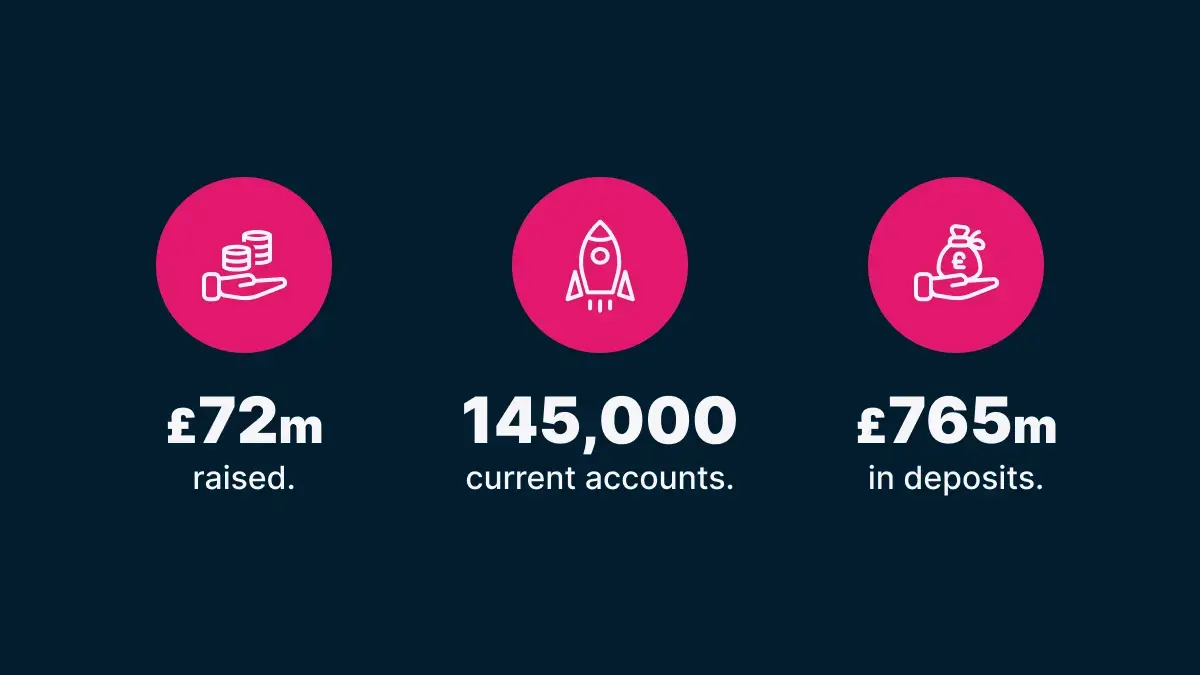 Our success so far.
We put customers at the heart of everything we do and champion the social values they care about. Because we believe it is possible to be a successful, profitable business whilst ensuring that our customers and the planet are better off.
We're off to a great start. We've raised £72m from private investors, including £14.5m in this round. Since launch, we've opened 145k current accounts and acquired £765m in deposits with an average acquisition cost of £38. Given these early results, we aim to deliver profits faster than any new UK bank with a current account.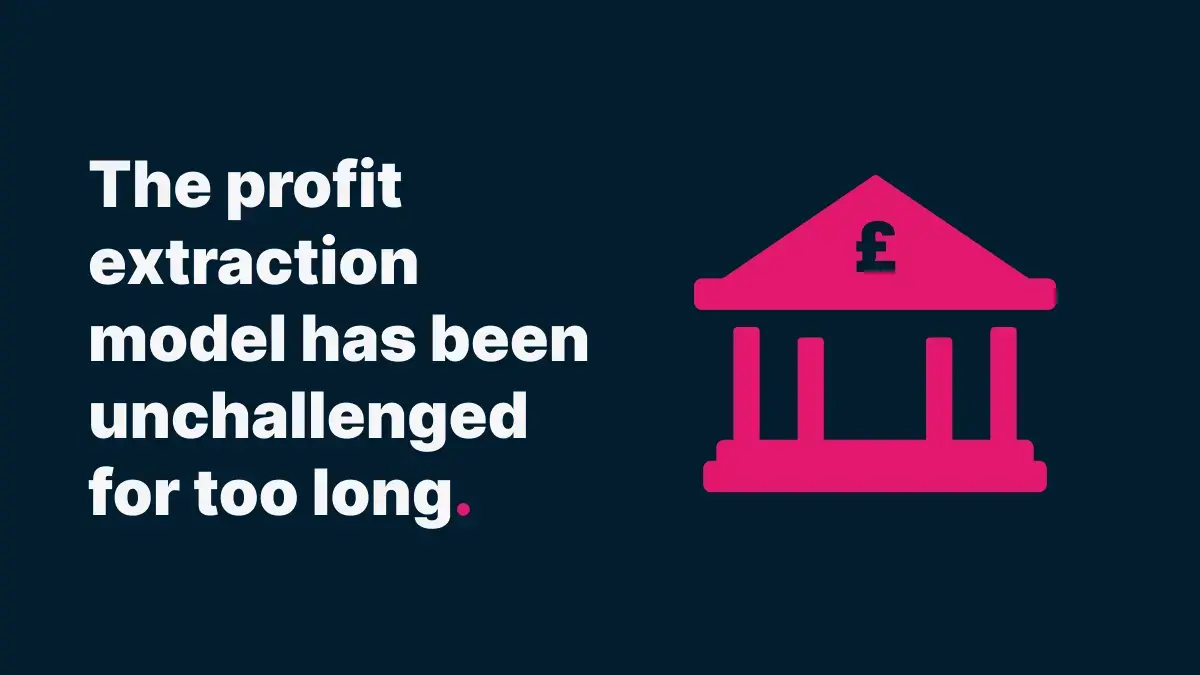 Exciting stuff – but what makes Kroo different from other banks in the market?
The profit extraction model of traditional banks has been unchallenged for too long. With the current high interest rate environment, banks have turned £13bn of unearned interest into profits at the expense of customers.
We believe banking can and should offer so much more.
From our high-interest earning current account that pays 4.35% AER/4.27% Gross (variable) on balances up to £500,000 to our excellent in-app customer experience, Kroo wants to make banking better. And we're just getting started; there is so much more we want to do. That's why who you invest in really matters.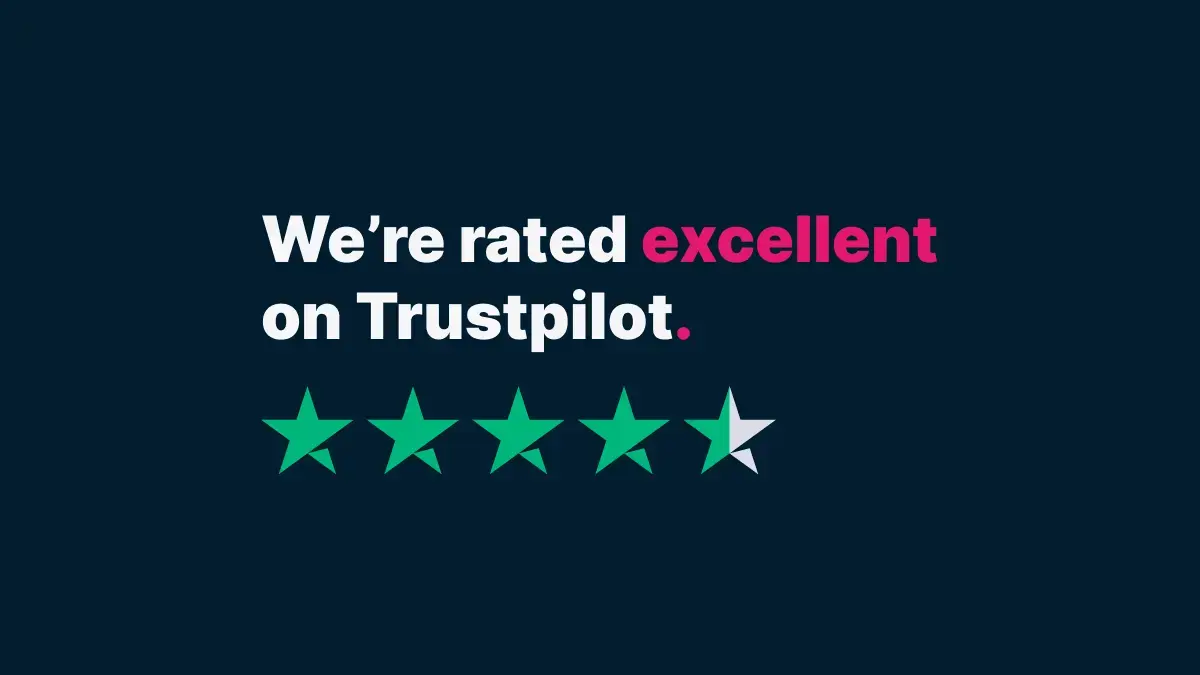 But don't just take our word for it.
In January, consumer finance expert Martin Lewis, in his primetime Money Show, labelled Kroo as 'the best open to all, easy access savings with unlimited withdrawals since 2012'. We've built on this endorsement and are currently rated excellent on Trustpilot. And we were recently named one of Sifted's top 10 fastest-growing fintechs in Europe.
And there's more to Kroo. Our strong social conscience is in our DNA. Our goal is to plant 1 million trees on behalf of our customers by the end of 2024. Our staff have volunteered 450 hours so far this year, and we have already committed to Tech Zero.
What's in it for me as a Kroo shareholder?
This is more than an investment opportunity. We're redefining the relationship customers have with their bank and need a community of like-minded trailblazers with us. We'd love to invite you to join our community and pitch in with our decisions.
Our crowdfund is a chance for you to be part of the movement to change banking for good.
You'll help us decide what products and features to build next as we look to the future.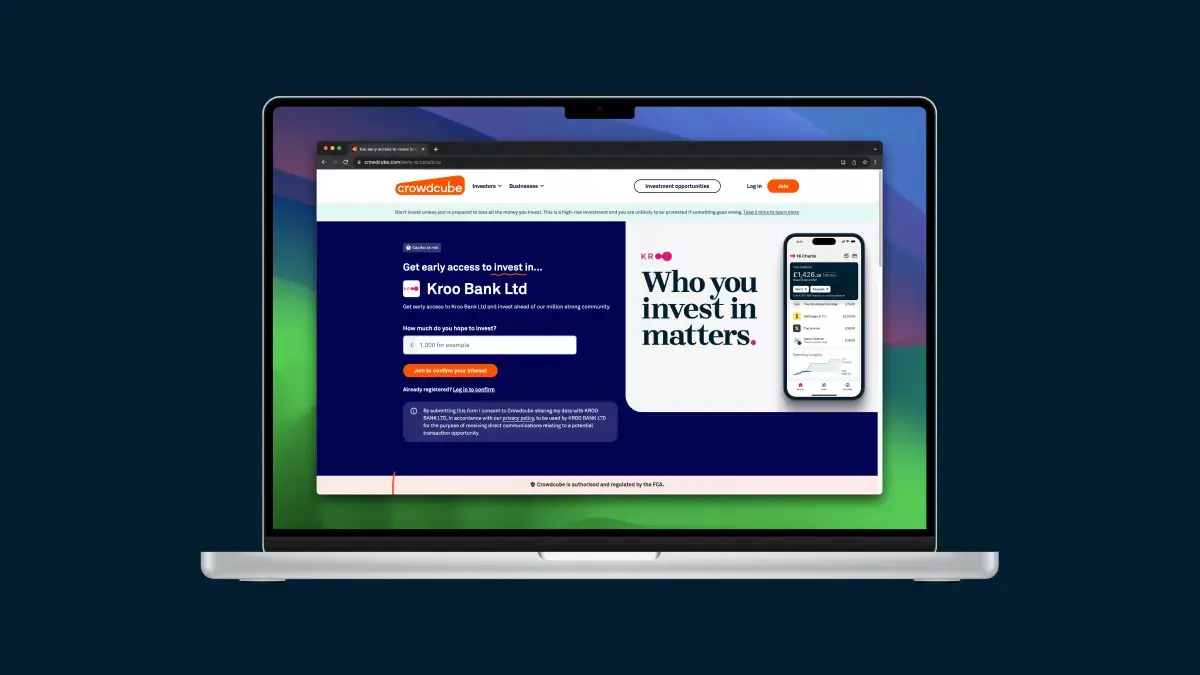 I'm in. How do I get involved?
It's simple: Sign up through our partners at Crowdcube to invest here.
For more information about our crowdfund, visit our FAQs
Don't invest unless you're prepared to lose all the money you invest. This is a high-risk investment and you are unlikely to be protected if something goes wrong. Take 2 mins to learn more.