Who is Kroo
.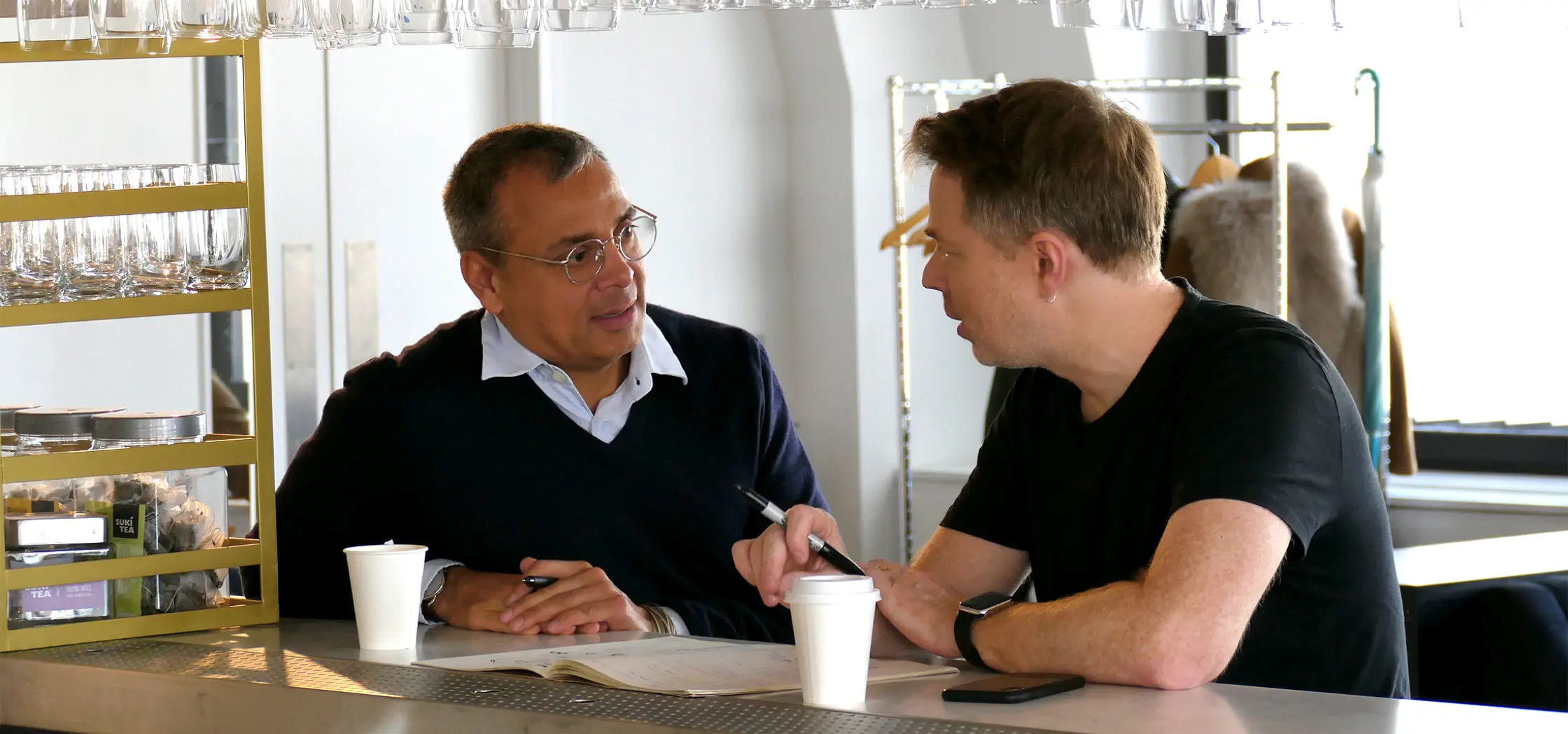 Kroo is a bank with a conscience. A bank built to change banking. For good. Forever. Founded in 2016, we secured our full banking licence in 2022 and have gone on to launch our FSCS-protected current account. And as part of our mission to be 'Bigger than banking', we're planting 2 trees for every new customer, with the goal of planting 1 million trees by 2024.
Kroo offers a current account, an overdraft, deposit protection up to £85,000 and zero fees on spending abroad. By providing the security of a high-street bank combined with the flexibility and intuitive customer service of a FinTech, we're offering customers the best of both worlds.
In the future, we'll use predictive technology to track spending in real time, helping customers make better financial decisions and stay on top of their transactions and upcoming payments.
It's all part of our mission to be a bank that is truly trusted and loved by our customers.
◆ ◆ ◆
"For over a century, big banks have been reaping financial benefits, even at the expense of customer losses and harm to the planet.
We built Kroo to address this imbalance. We want to improve the relationship people have with their banks and money and, ultimately, give them more financial independence and control. Our goal is to be a bank people truly trust and love."
Nazim Valimahomed, CPO & Founder
◆ ◆ ◆
Built for today's culture.
Fit for today's climate.
Protecting the planet we all share is more important than ever. This is why, together with One Tree Planted, we aim to plant 1 million trees by 2024.
When you open a Kroo current account, we'll plant 2 trees on your behalf. And you'll get to choose where we plant them.
This is just the start of our ambition to give back to communities worldwide.
"We're proud to work with Kroo on this critical mission, taking tangible actions to restore our ecosystems and forests."
Matt Hill – Founder, One Tree Planted