Sustainability
Behind
every
bank
balance
are
people
and
a
planet
.
Kroo sees the life beyond the numbers. We're making it our mission to be trusted and loved by our customers, and we want to inspire action while holding ourselves accountable.
By building a branchless, digital bank that's committed to sustainability, we're on the way to changing banking for good. And we've got big plans for the future.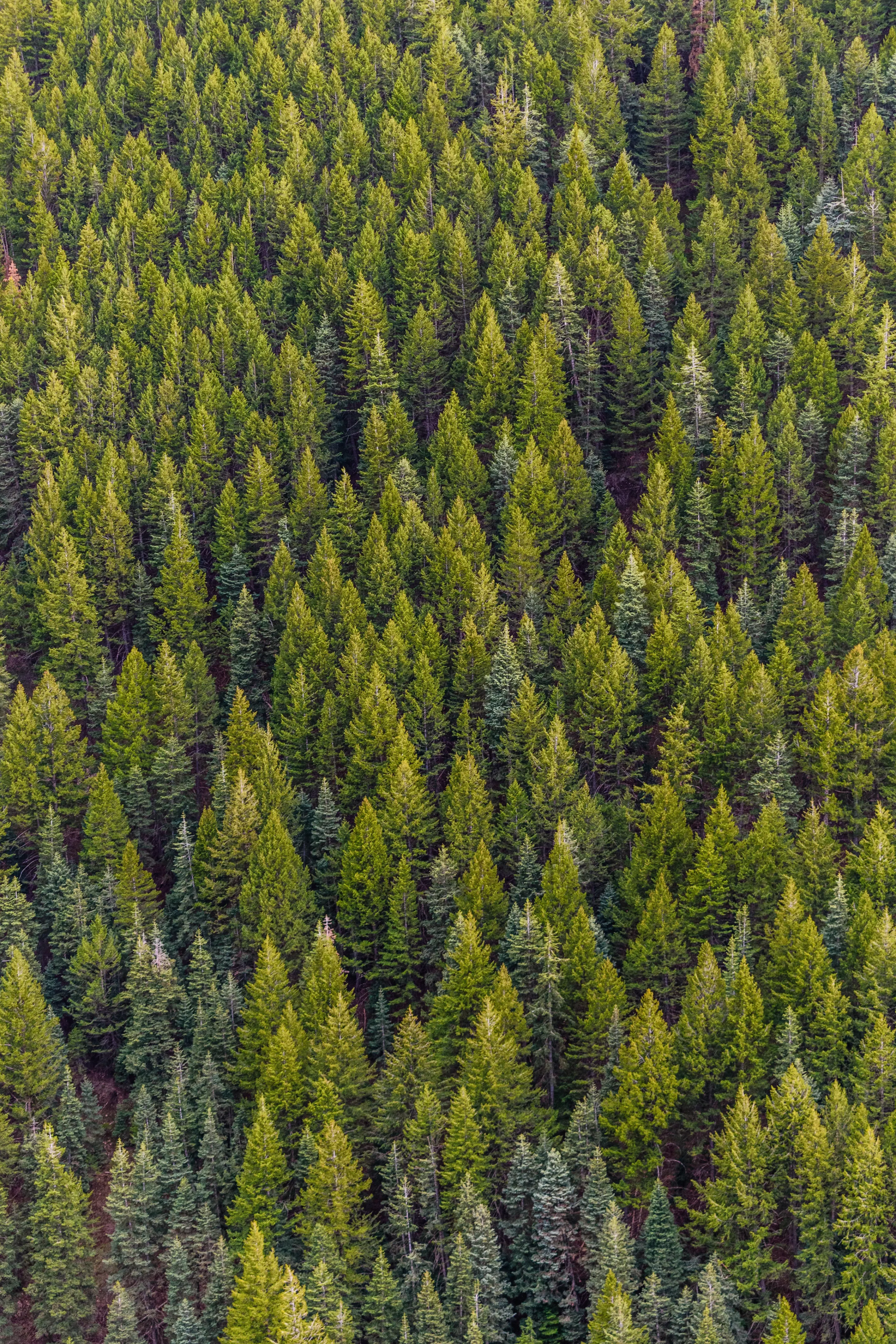 ◆ ◆ ◆
Giving something back is at the heart of Kroo. It's in our nature. Whether it's putting money back into our customers' pockets or supporting communities worldwide through our partnership with One Tree Planted. We launched Kroo to change banking for good and won't stop until it's done.
Andrea De Gottardo, CEO
◆ ◆ ◆
Built for today's culture.
Fit for today's climate.
Protecting the planet we all share is more important than ever. This is why, together with One Tree Planted, we aim to plant 1 million trees by 2024.
When you open a Kroo current account, we'll plant two trees on your behalf in communities where it will make a real impact.
Restoring the southwest coast of Guatemala.
Planting mangrove and broadleaf trees along Guatemala's southwest coast to restore 1,025 hectares of land while supporting over 400 families.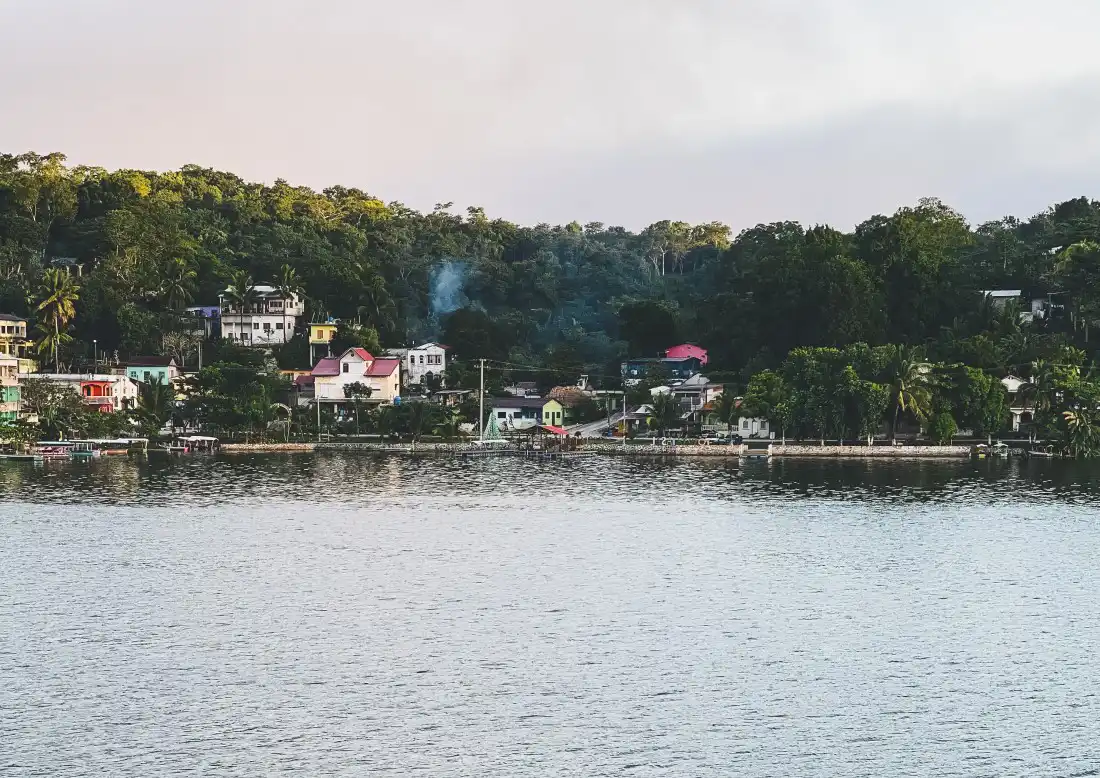 Ecological impact
●Increasing water quality while reducing shoreline erosion●Building biodiversity by providing areas for breeding, nesting and feeding●Protecting against extreme weather events, like floods, tropical storms and hurricanes
Community impact
●Providing a timber source for housing construction and cooking●Supporting diversified income streams and increasing employment opportunities●Increasing access to government forest incentive programmes
Plant for Punjab
Developing mini forests, parks, and fruit orchards for villages across Punjab.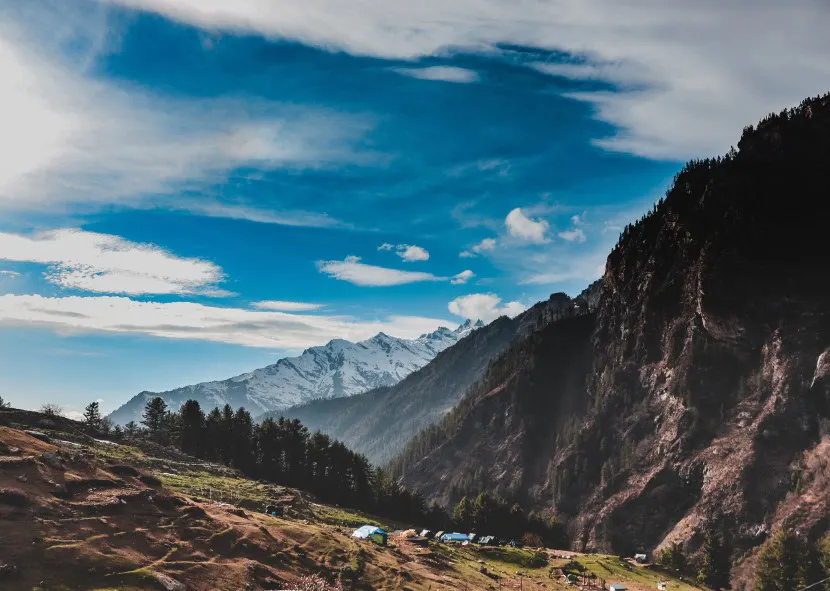 Ecological impact
●Improving soil quality, reducing erosion, increasing groundwater and reducing waterlogging●Establishing carbon sinks to alleviate global warming, reduce noise pollution and reduce air pollution●Hosting a wide variety of birds and insects and acting as anchors for biodiversity conservation
Community impact
●Enhancing landscapes, providing shade and restoring agrarian land●Providing fruits as food to people, birds and other wildlife●Positively impacting women and their status in the communities through their central role in planting activities
Join Kroo today and we'll plant 2 trees.
Sign me up